BUSINESS BOOKS FOR ARTISTS
Interested in knowing more how to scale your art passion into a business?  While webinars and blog posts are fantastic, it can be nice to do a bit of off-screen learning. Art Business books are a perfect alternative. From career development and art marketing to legal guidance and grant writing, there's a book for almost anything you want to know. So get comfortable and set to learning from the experts. The following five books come reviwed by us and will provide excellent advice on launching a creative business.
These are the Top 5 Art Business Books:
How to Sell Your Art Online: Live a Successful Creative Life on Your Own Terms by Cory Huff
Nowadays, if you are not present online, then you don't exist. This book shows the whole 'selling online' idea to artists in a very simple and straightforward way with no surprises. For Cory Huff the difference is between those that do and keep doing and those that just think or talk about doing, hoping that success will come. This book is one of the best for begginers who want to take their art business to the next level. 
Main Points: 
How to make a successful living from your artwork 
Business strategies for newbies 
Find your niche and ideal collectors 
Build a website that sells and respective mailing list 
How to use Social Media and PR to market your art 
How to be business oriented even being an artist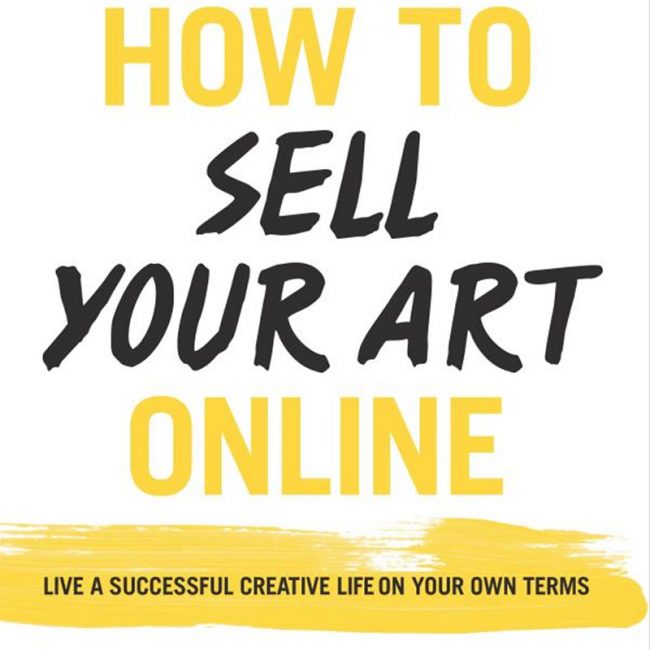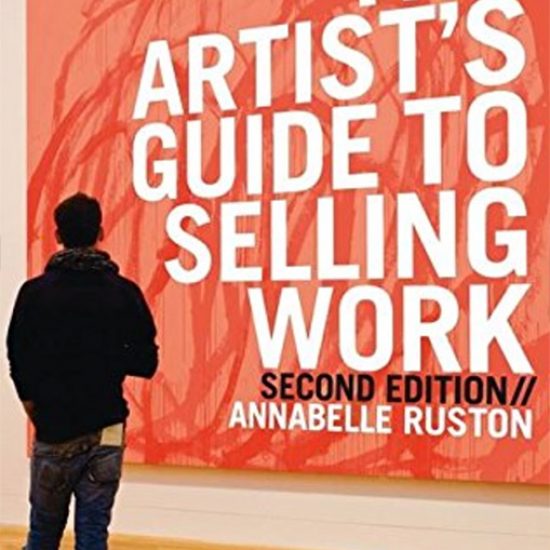 The Artist's Guide to Selling Work (Revised 2nd edition) by Annabelle Ruston
This is a great book covering contemporary ways of selling art.  Recently the 2nd edition was updated to cover selling online. Therefore, this book approaches a more conventional way of selling art – via art galleries and via licensing. 
 Main Points: 
How to select and approach galleries

Financial management 

Pricing and payments

Contracts 

How to create a website and managing sales via online stores as Ebay, Etsy or Folksy 

How to use and marketing your own prints

How to use social media in order to increase your

visibility
Art, Inc.: The Essential Guide for Building Your Career as an Artist  by Lisa Congdom
This book is focused for artists and designers who dream of turning their passion into a career. Lisa Congdon unveils the multiplicity of ways to make a living from art, including illustration, licensing, fine art sales, print sales and teaching. She offers practical advice on cultivating a business mindset, selling and promoting work and more.  Unlike the previous books, this book is more for the design school graduate than the art school graduate. 
Main Points:
Diversify your income

Manage your bookkeeping

Promote with social media

Build a standout website

Exhibit with galleries

Sell and price your work

License your art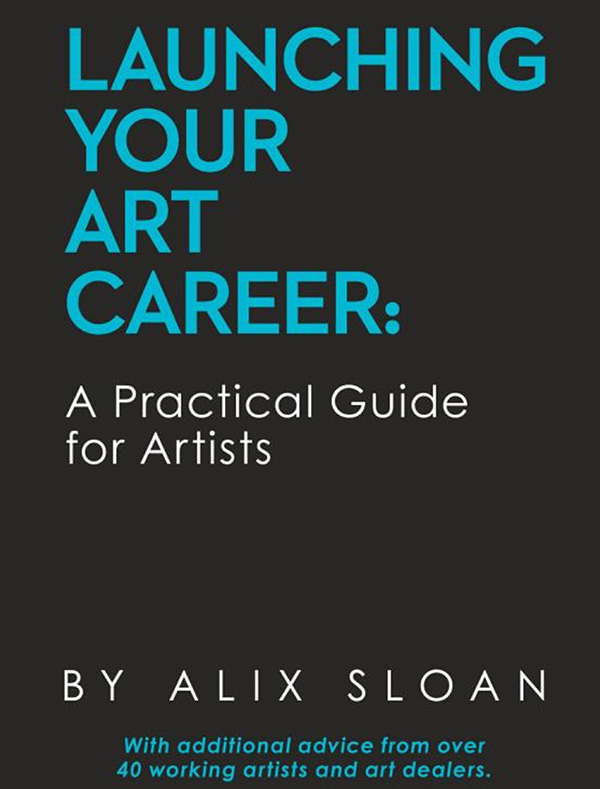 Launching Your Art Career: A Practical Guide for Artists by Alix Sloan
This book is ideal for artists who are introverted and lack basic common sense in a professional setting. It focuses on how to make it in the conventional world of art and encourages you to make exhibitions and work with art dealers.
Main Points:
Setting goals

Networking

Finding & creating exhibition opportunities

Selling & pricing art

Working with galleries

Websites

Artist statements

Studio management 
Steal Like an Artist by Austin Kleon
You don't need to be a genius, you just need to be yourself. That's the message from Austin Kleon, a young writer and artist who knows that creativity is everywhere, creativity is for everyone. A manifesto for the digital age, Steal Like an Artist is a guide whose positive message, graphic look and illustrations, exercises, and examples will put readers directly in touch with their artistic side.
Main Points: 
Don't wait until you know who you are to get started.
Use your hands.
Side projects and hobbies are important.
The secret: do good work and share it with people.
Geography is no longer our master.
Be nice. (The world is a small town.)
Be boring. (It's the only way to get work done.)
Creativity is subtraction.