WELCOME TO MARIANA CUSTODIO
Looking for a quality Art Consultant you can depend on? Well, look no further. Our team is available where and when you need us. Since 2017, we have been committed to being the best at what we do, serving clients in London, Istanbul and Lisbon by not just meeting their expectations, but exceeding them.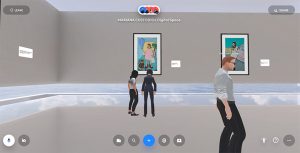 A virtual art gallery is a website used to showcase various art pieces. It is also a platform of interaction between artists and their audience.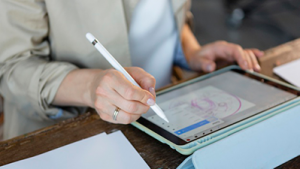 Does The Artist Still Own The NFT? An NFT (non-fungible token) denotes an individual's digital assets and a certificate of authenticity stored on the blockchain.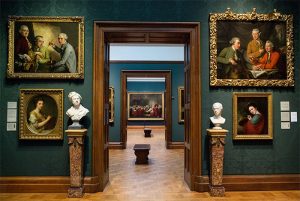 What Does a Data Analyst Do At A Museum? Unknown to many, there is a strong correlation between museums and data. Like other enterprises, museums
Subscribe to our newsletter!